I don't give enough love to my fellow Etsy sellers and so I'm going to make a quick post about something very cute my friend
Jamie is doing in her shop
.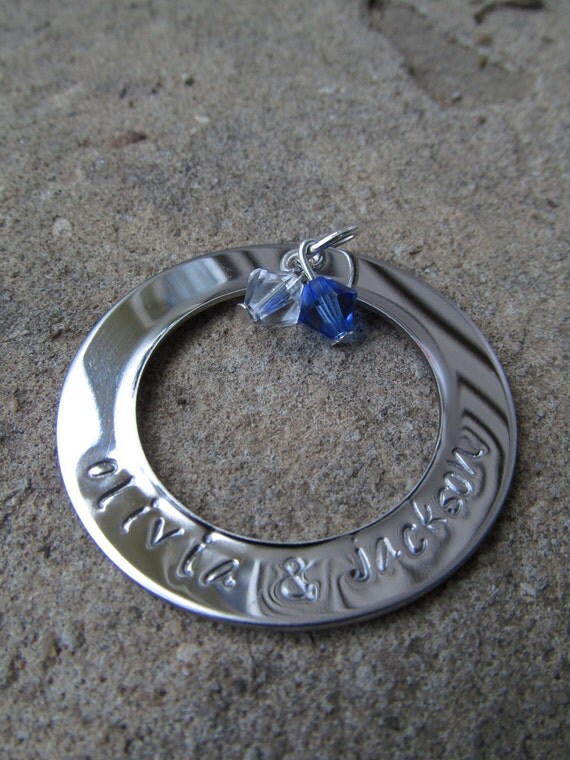 Customized charms! Jamie is ridiculously talented and she will put your crafty to shame. She has made me awesome jewelry, Olivia is fitted with the cutest hair accessories, and she's painted pictures for Jackson's room. This is the one she has made for me and I am anxiously awaiting it's arrival.
SO, if you want something awesome for yourself, have a friend's birthday coming up, or want to get your mom a non lame gift like you have every other year,
go to Jamie's shop
and get your own customized piece. Also? If you use coupon code CHARM15, you can get 15% off your order. (Be sure to tell her that I sent you, too!)
Don't say I never do anything for you.