Believe it or not, I actually get some pretty awesome stuff in the mail from my blog readers. Sometimes you mail me things related to Robert Pattinson because you thought of me and those are awesome. Or sometimes you send me goat related things with a note saying Matt is a jerk for not letting me have a real one and those things are awesome too. (I will always love the Robert and goat items. Those are permanent fixtures on any list.)
And then sometimes my own family and friends have no idea what to get me and I can't fathom this because I am EASY to shop for. There must be at least five things every day that I say I want so times that by 365 days and you have no excuse. *cough* Matt *cough* But to alleviate stress from your shopping days I am giving you a list of stuff I would like for Christmas.
1.
Black sequin Converse
. I'd like high tops, but I certainly wouldn't turn down the others either. I'm a size 8.
2. But if you were like, "Oh, but she might like a white pair, too", you would be right.
These
are what I'd like my summer shoe to be. Again, I'm a size 8.
3. A Coach Legacy Signature Stripe Swingpack. Don't judge me.
4. I legit need a new wallet and
this
would match my purse. Right?
5. For real though, I need a new Nook. The one I currently have has been dropped, it's forward button is about worn out and the poor battery is almost completely useless. Poor thing. So it's time for something new! Like
maybe a tablet one
! And shut up about Kindle. I fucking hate Amazon and I refuse to support such a shit company so you and your Kindle can skip along.
6. Then I would obviously need a super cute case to put my Nook HD in, right? And what better place to look than on Etsy. I couldn't find a goat one, but I found a
donkey with rainboots one
and that's pretty fucking kick ass.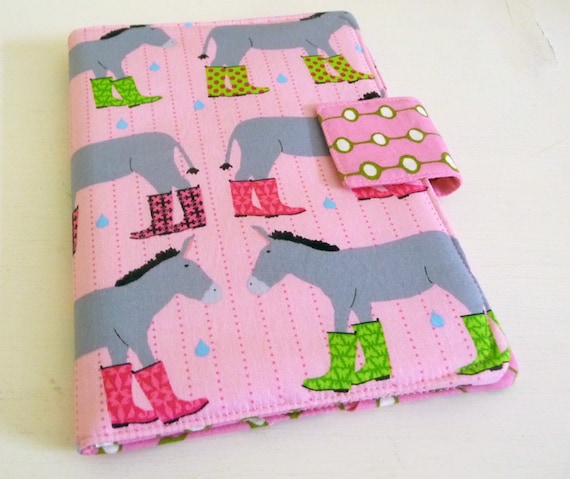 7. A
Shark Plus Steam Pocket Mop
. Dudes- I need this for my laminate flooring that I absolutely hate. I feel like if I don't get one, I may get homicidal.
8. The I need a new vacuum that can actually pick up Batman's fur and isn't the heaviest mother fucker to carry while I clean the stairs. Like the
Shark Professional Pet Navigator
one.
9. My iPod is dead. Well, technically it turns on and will sometimes play what I want it to, but for the most part it's dying a painful death. I also need something HUGE. 8GB is a fucking joke when it comes to my music collection. I also don't want a touch. I don't know why, I just don't. Just give a me a classic any day.
10. I want to keep my new car clean, so I need some
super nice floor mats
.
11. I need a new hair dryer. A super heavy duty one that not only blows hot air but is something made for chicks with unbelievably thick, wavy hair. To put it in perspective, the people at the salons who try to dry my hair even say it's unbelievable and they don't understand why I don't keep my hair short. Heavy duty, bitches.
12. I would like the Kinect for Xbox 360 because I want to do Zumba at home.
13. So then I would also need Zumba for Xbox.
14. I'd like the Paula Deen 15 piece cookware. Anybody who has seen my cookware would laugh. It's mix and match and everything sucks.
15. I'd also like
square dishes
. I need two sets, though.
16. Books I would like to have:
- The Soul Seekers Series by Alyson Noel
- The Colorado Mountain Man Series by Kristen Ashley
-
On Dublin Street
by Samantha Young
-
Delirium
by Lauren Oliver
-
Gone Girl
by Gillian Flynn
- Anything by Shayla Black (I have
Mine to Hold)
- Anything by Jamie McGuire (I have
Beautiful Disaster)
-
City of Lost Souls
by Cassandra Clare
17. I'm always in the market for new nail polish and I like OPI and Essie the best.
18. I would also take gift certificates! I like to shop but can't always afford to. :)
19. Music! I am forever trying to buy new music.
20. A Christmas card. Seriously. I like hearing from people, I like seeing your pictures, I like knowing what you did over the year and what you hope to do next year. Sometimes it's just nice to know someone remembered me.
**
So, now that you know what I want for Christmas- what are you hoping to get?